PLAN 9 (which I play a small role in as a police officer) releases on physical media! It will be available in Walmart stores (Jan 5), but is already on Amazon.
The Disc is loaded with extra features including…
• Commentary Track – Director and cast discuss the film.
• Criswell Predicts. 5 Episodes of a web series that leads up to the first scene of the film.
• Plan 9: Super 8 – DP shots behind the scenes on a Super 8 camera
• Film Competition – Two shorts hosted by the real John Johnson.
• Teaser Trailer – shot two years before the film was made.
• Bloopers & Outtakes
• Mini Doc – short interviews with the cast from the film.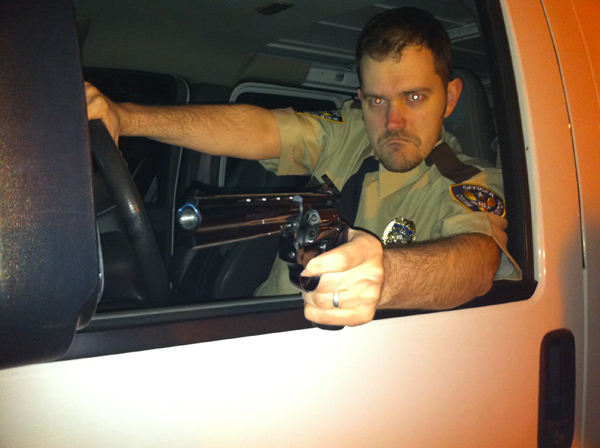 Also I hear there's an extra in there somewhere of me talking about… what else? Fecal matter.