The AVGN Auction for charity (Shriners Hospitals for Children) went great last month! I've been planning to post some kind of followup, or update, but it was an extremely slow process waiting for all the payments to clear. One of the winning bidders, who won 5 items, did not pay. We tried contacting this bidder for a month, but have not been able to get in touch. We're going to have to re-auction these items . This includes the Nerd van miniature, Prairie dog tunnel, ET building miniatures, Atari landfill set, and the Tank chair.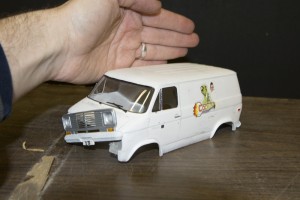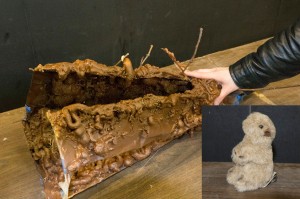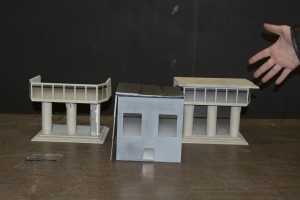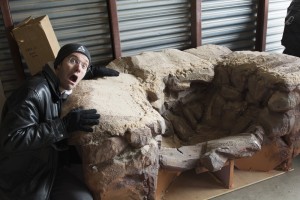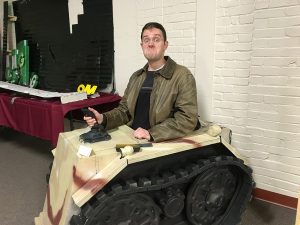 There will be another live auction at Sellersville, to sell these remaining items. Stand by for details.
UPDATE: The 2nd auction will be June 28 at 6pm EST. You can bid online here. (see lots 124 through 129)
The number we raised so far is $20,200, All of it goes to Shriners Hospitals for Children. I am scheduling an official check presentation at Shriners.
For now, see these pics. Sellersville had an awesome facility, and the auction ran very professionally. It was a great experience meeting fans, some who traveled far, and some who were Shriners patients.
For those who are new to it, see all details about the auction here.