We are always working on replenishing the stock. Keep checking in the future, as more items become available.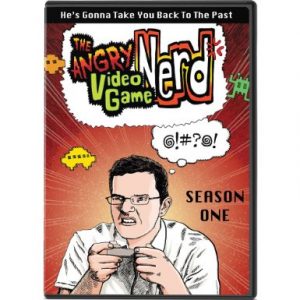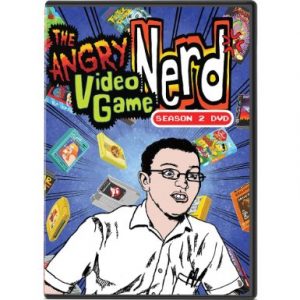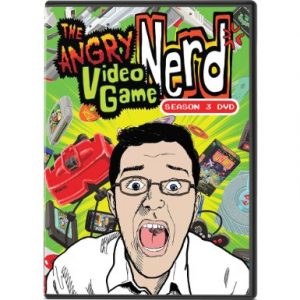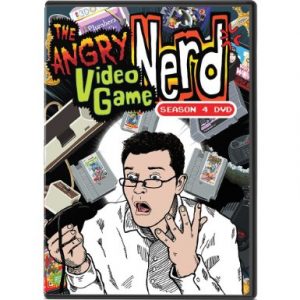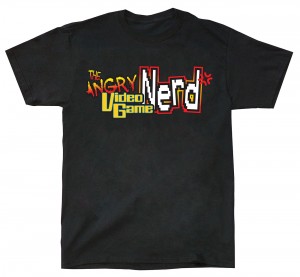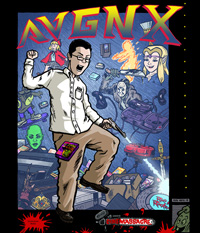 The first 100 Standard-Def episodes crammed on one single disc, for one giant seamless marathon, plus a second disc full of bonus material.
See the full list of Blu-ray bonus material here. (Over 10 hours!)
See the full list of DVD bonus material here
AVGN Movie physical media distributed by Screenwave Media.
AVGN Movie Streaming/Download